Hi hi!
I'm new to posting here, so first of all I will say hello!
I have looked through some of your wonderful, artful, colorful threads and have really loved what I've seen ~ you all are GREAT!!
It's so fun to see what other artists are making and having fun with. I thought I'd add my website to the pile. I do art for EQ2 and other MMO's, although I'm mainly doing EQ2 right now.
I've been experimenting with game graphic art for 5 years or so, but have only recently decided to have some real fun with it and put a website together. I am taking requests, so if anyone is interested, I'd love for them to be done through my website.
I do ask for a small fee ~ (I know, I know). =/ I would LOVE to do exchanges with other artists though - free of course!!!!
Here are a few 500x165(ish) examples. There are other sizes displayed in my website gallery.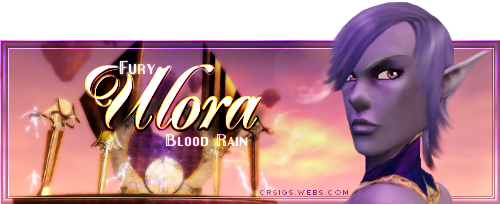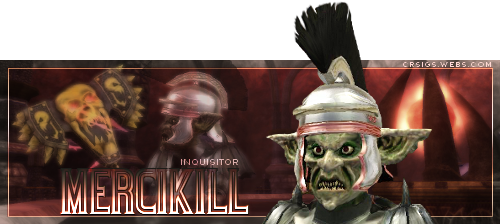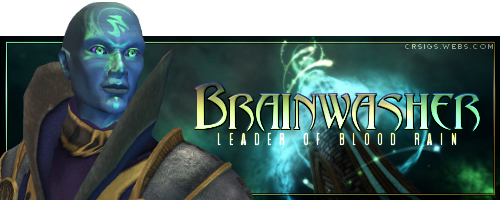 Thanks for looking!