Hello, and welcome to the official Planes of Prophecy closed Beta forums!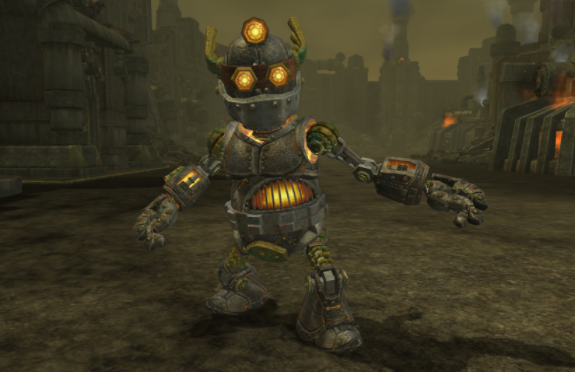 Thank you all in advance for taking the time to help us test out the upcoming expansion content. Throughout the beta period, these forums will be your one and only stop for leaving feedback, asking questions, and staying up-to-date with the most recent PoP Beta news.
Here is some helpful information to help you get started in Beta:
How to provide testing feedback:
Use the /bug or /feedback command in game to open a window and submit information
Post issues and suggestions right here in the PoP Beta forums!
How to set up a test character for Beta:
The beta buff merchant is available in the Plane of Magic.
Grab gear to kick off your questing from the merchant at the Spires.
How to copy your character over to the Beta server:
Log in your character and then type the /beta command.
To patch and get into the Beta servers:
Open your station Launchpad
In the top-left corner, click the 'Version' link which will open the 'Select Game Version' panel
Choose 'Beta' in the drop-down menu and then hit 'Apply' to begin patching
Hit 'Play' once the patching completes
Other Key Points:
Beta installs into a subfolder that takes about the same space as your live game version.
Remember to set the 'Version' back to your regular setting to access your normal server.
The Beta server may not be accessible at all times, as patching will occur when it is necessary.
The Beta server may be wiped periodically, meaning Beta characters can be deleted with or without notice.
We look forward to hearing your feedback about Planes of Prophecy - see you on the Beta server!