I noticed an odd issue with the Moldering Mummy Wrap set on the ratonga female.
There is a space where you can see through the set completely near the tail, you can see straight to the other side of the armor.
From a distance: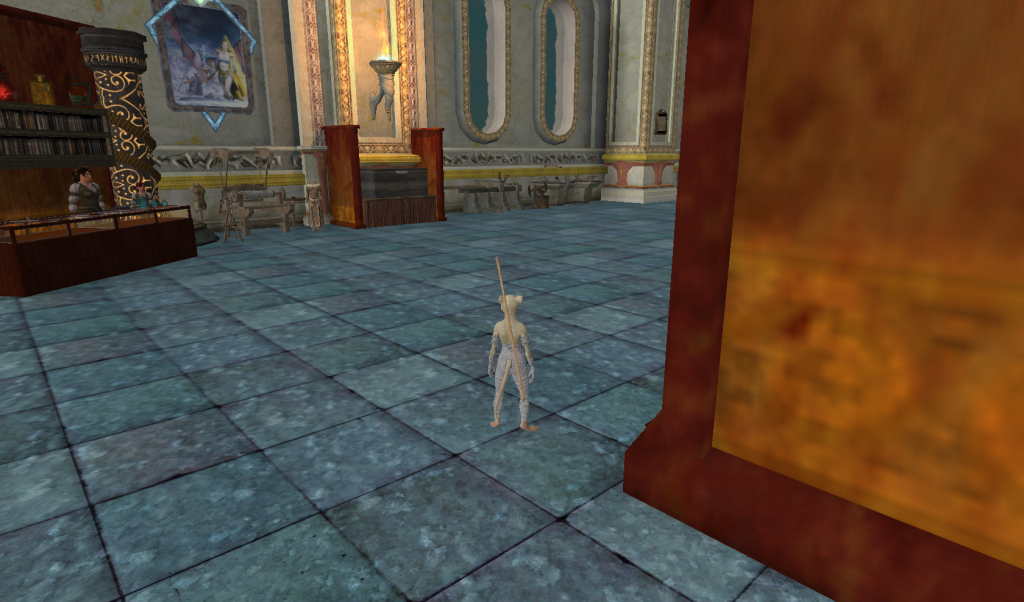 A bit closer: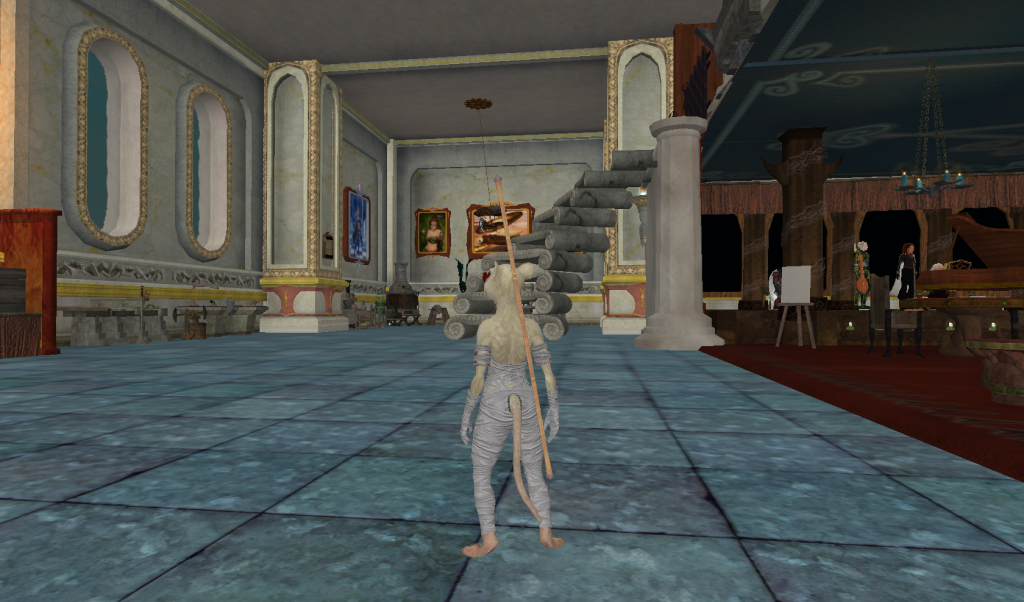 And even closer at a better angle: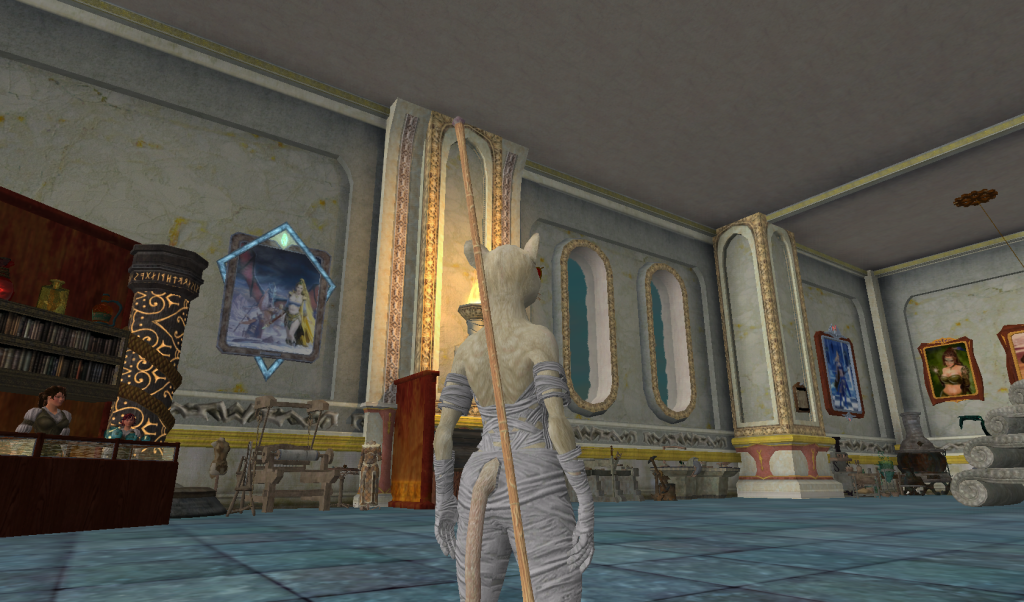 Any chance of this being fixed?